*

the spacing is still not working properly...damn!!
I

dont

have an A.C. to start the summer with and so the temperatures in my room have been rather humid and sweaty to say the least. Last night I literally melted into the fabric of my bed while having the fan on full blast and the ice chips on standby. How do people live like this!!!! And the real Summer

hasnt

even started yet...

argghhhh

!!!
I figured I would have a nice cool shower and wash off the melted fat and sweat. Unfortunately the water tank is on the roof so there is no such thing as having a cool shower...unless I wish to have it at 3 am.
To just add that bit more to my comfort levels I had a nagging toothache that was just bad enough to keep me from sleeping well....not that I could sleep well given that I was trying to sleep in a sauna....sigh!!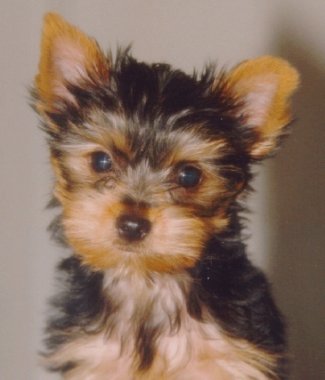 At least I wish I had a puppy to make it all better and help to forget my worries...but

Im

sure with the luck Ive been having it would get run over or something...sigh!!!
I hope the weekend ends better than it started.